At Markets for Good, we believe data can play a powerful role for nonprofits and charities – to make more informed decisions, increase efficiency, measure successes and failures and to create a greater impact for social good. London-based social media consultancy Social Misfits Media also share our views, and along with JustGiving and the UK's Institute of Fundraising they've developed a new guide, 'What's Data Got to Do With It?" A Beginner's Guide to #Data & #Fundraising' to help charities and nonprofits start their data and fundraising journey.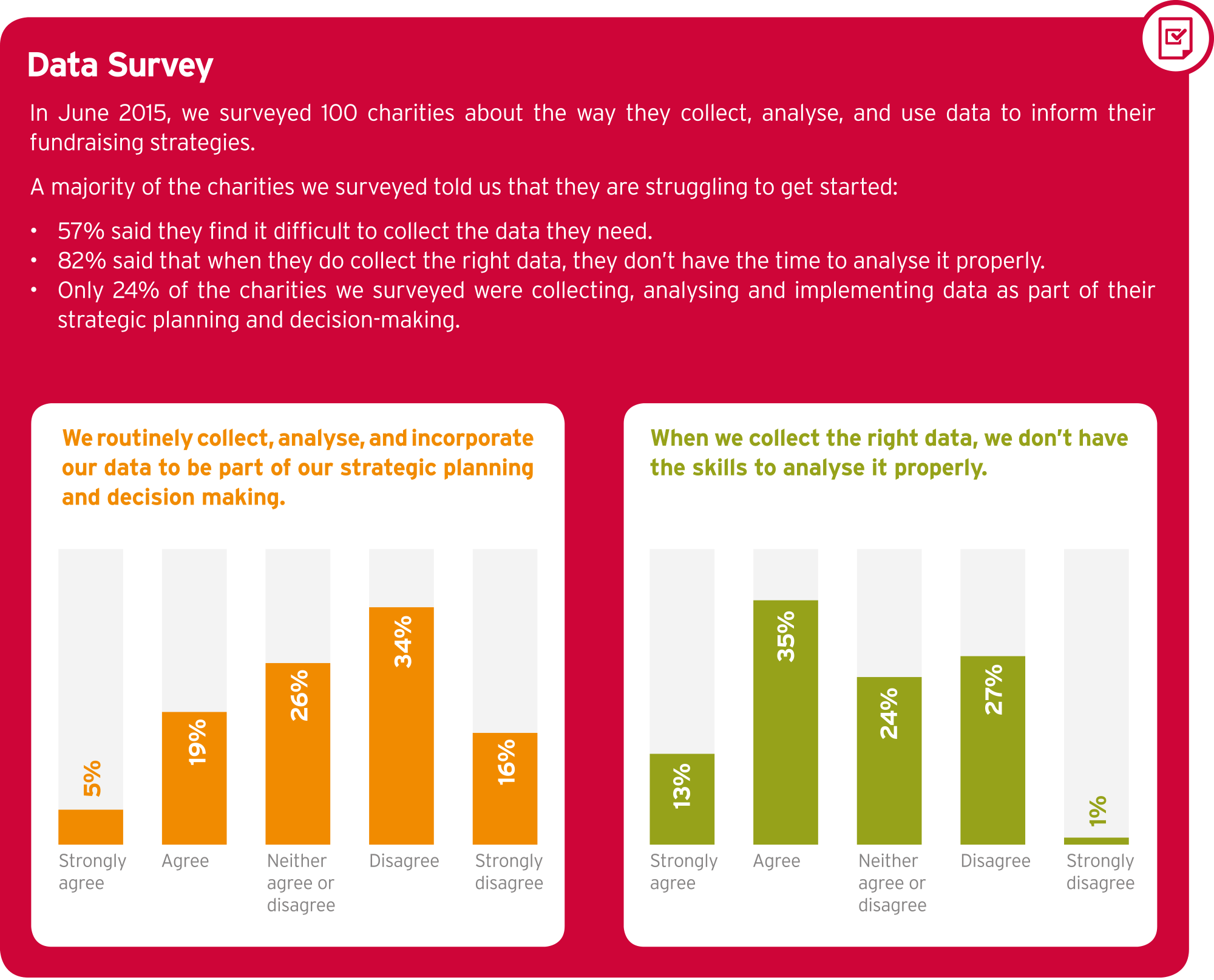 The step-by-step guide features interviews from many people in the Markets forGood Community, like Andrew Means and Beth Kanter, and case studies showing examples of how charities like Marie Curie and Parkinsons UK are using data to inform and improve their fundraising strategies, allowing them to drive donations by better understanding their supporters. 'What's Data Got to Do With It?' features checklists and information about how to promote and internalize the culture of data within your organisation, making it a helpful tool in convincing your team to make those necessary changes within your organisation.
'What's Data Got to Do with It?' is geared towards nonprofits and charities, bothbig and small, who are beginning their journey to internalizing a culture of data within their organisation's fundraising strategies. The guide is broken down into four steps: Collecting, Analysing, Implementing and Internalising. It outlines the type of data you should be collecting, how to ask questions of your data, how to apply these findings and finally how this can help create a mindset based in learning to enable your fundraising strategies to be flexible and evidence-based, with insights from experts at Facebook and JustGiving.
'What's Data Got to Do With It?: A Beginner's Guide to #Data & #Fundraising' is free to download, and will be made available on our resources page at a later date.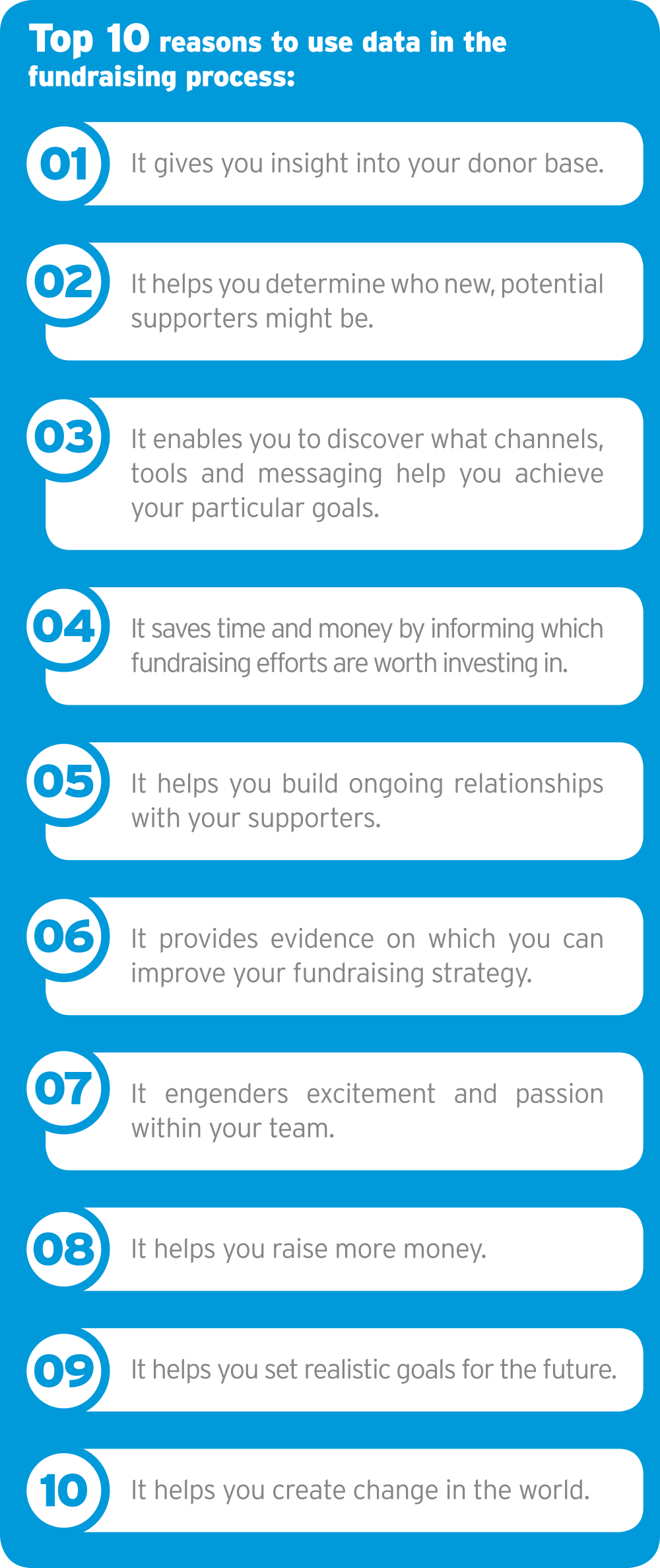 ---
To find out more about the guide and Social Misfits Media, be sure to visit download the guide here, and get in touch with them on Twitter @MisfitsMedia.
To stay up to date with the latest Markets For Good articles and news, sign up to our newsletter. Make sure that you are also following us on Twitter!