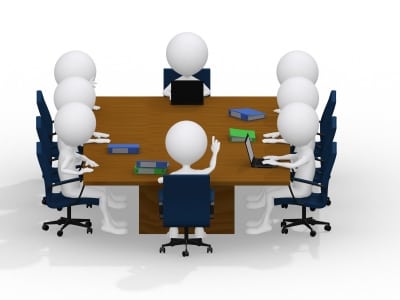 Bradford K. Smith, President of the Foundation Center, talks about what philanthropy can do to gain the right kind of visibility in the conversation on big data: Philanthropy's Data Dilemma – by way of the blog, Philantopic.
He argues that philanthropy isn't getting the most out of the signature assets  being applied in this space, e.g. flexible resources, best minds applied to social problems, unique sets of social data.  And a big part of the way forward for the sector involves "master(ing) the technology of managing information and develops the habits of generating and sharing knowledge, or it risks being left behind."
The "left behind" part is telling as Brad cites a McKinsey & Co report, Big Data: The Next Frontier for Innovation, Competition, and Productivity, that examines every segment of the economy except philanthropy. I take that as not being just left behind other sectors, but, worse, left behind the problems that need solving. They don't stop moving. One report is not destiny, and we've already noted that data isn't a stand-alone solution; however, there's not a single industry or sector not sensing the urgency and opportunity in getting a better handle on it.
"That said," according to Brad, "getting philanthropy to embrace the era of Big Data need not be a Herculean challenge. Technology is on our side, and by not doing some things we can free up time and resources to start doing others."  Check the full article for a list of 6 ways that philanthropy can get up to speed on big data.