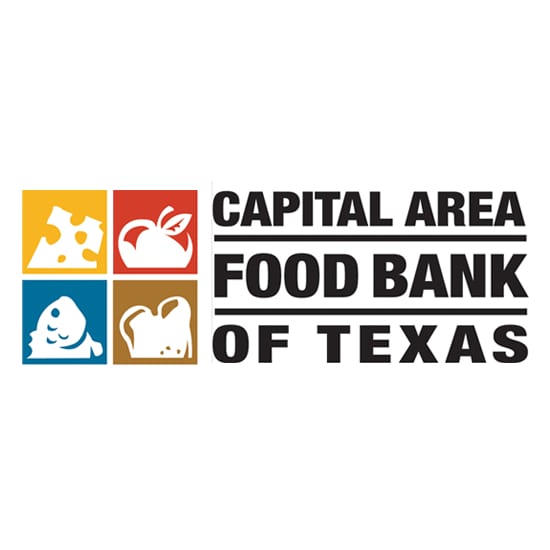 Whether you consider yourself or your organization to be storytellers, the fact is, your story is being told. And, you'll kinda want to know that story (what people say about your organization). Further, you should tell the story it yourself to and test it to ensure it reflects what you really do. Here's a pivot on the dialogue about data visualization (#dataviz) from The Capital Area Food Bank of Texas, the largest hunger-relief charity in Central Texas providing food and grocery products, nutrition education and social services outreach to 300,000 clients each year through a network of 300 Partner Agencies.  Megan Kilgore, looks just beyond the tools to make the case for nonprofits' need to tell better stories.
…
I don't want to talk about data visualization. When you say data visualization, people think of pie charts and line graphs—things you pop into a slideshow presentation as a substitute for clip art. I want to talk about data storytelling.
Nonprofit communicators know there are two main routes to persuading audiences: compelling, logic-based arguments and emotional appeals. Typically, emotional appeals are more persuasive in the short term, but you get a longer term involvement when you persuade with quality arguments.
We usually have to choose between the two, and—let's be honest—we usually choose the emotional appeal. Who can blame us? If your goal is to persuade donors to make an immediate gift, you're better off hitting them in the feelings. But what if you didn't have to choose? What if you could inspire immediate action and long-term attitude formation with one piece? That's what data storytelling does.
Data storytellers use interactive technology to construct narratives that combine human stories and data visualization, grounding emotional appeals in hard data that are still accessible to audiences. A solid data storytelling portfolio will help build your organization's online brand by positioning you as experts in your issue area, increasing website traffic and decreasing bounce rates.
For all this, data storytelling is among the more cost-effective forms of communication. To begin with, the digital space has a low cost of entry. If your organization has a website, or even a blog, you already have a platform to start publishing data stories.
Nonprofits can hire firms like Vizzuality and Periscopic to develop data pieces on contract. But for tech savvy do-it-yourselfers, a variety of free and low-cost tools make it easier to create these pieces in house. For instance, Highcharts' interactive chart creation software is free to nonprofit organizations. Tableau Public's easy-to-use data visualization software is also free, as is their catalogue of training videos to help you learn the tools.
Believe it or not, the tools are the easy part. Getting data—then understanding and telling the story within the data—can be challenging.
The Data Journalism Handbook can help with that. This free online guide serves as a starting point for understanding data storytelling and how to do it well.
As private organizations, nonprofits aren't subject to much oversight. But we serve the public. Often, the communities we serve are vulnerable and marginalized, so we must hold ourselves to a higher standard. Public service isn't just about what we do but how we do it.
Adopting a journalistic mindset also helps keep us honest. Our biases will affect how we perceive data, and that's not necessarily bad. We are persuasive communicators, after all. But we must always present data truthfully and, whenever possible, make raw data available.