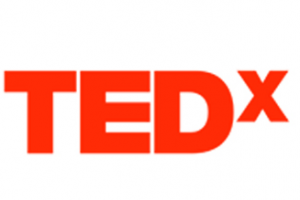 "I like the Millennium Development Goals because each and everyone one of them is measured." With the MDG finish line rapidly approaching, we take a look back to statistician Hans Rosling in 2010, giving a wonderful interpretation of progress, using huge amounts of data and questioning how they should be interpreted. As well as being a thoroughly informative and inspirational talk, we see this kind of attitude towards accessible data as the future!
—
In a decade where MDG skeptics outnumbered the enthusiasts, Mr Rosling was regularly confronted by the statement "there is no progress is Africa…there are no statistics in Africa to know what is happening". His response is one of inspiration and pure determination – "I'll prove them wrong on both points!" In this TEDx video, he does just that, and with great aplomb. 
For more insights from Hans Rosling, follow him on Twitter @HansRosling and enjoy his data filled website, Gapminder, which illustrates the impact of the MDGs through stunningly presented data. Be sure to also follow our good friends at TED for further videos on a wide range of inspiration topics.