Yesterday, Markets for Good had the pleasure of being an official media supporter of the Open Data Institute Summit at the BFI London.
The Open Data Institute Summit this year brought together over 700 data enthusiasts for this year's theme of Generation Open: innovators and entrepreneurs, customers and citizens, students and parents who embrace network thinking. Over the course of the day, attendees explored the past, present and future of open data, with speakers including Sirs Tim Berners-Lee and Nigel Shadbolt, amongst other open data luminaries and leading thinkers from business, government, technology and start-ups.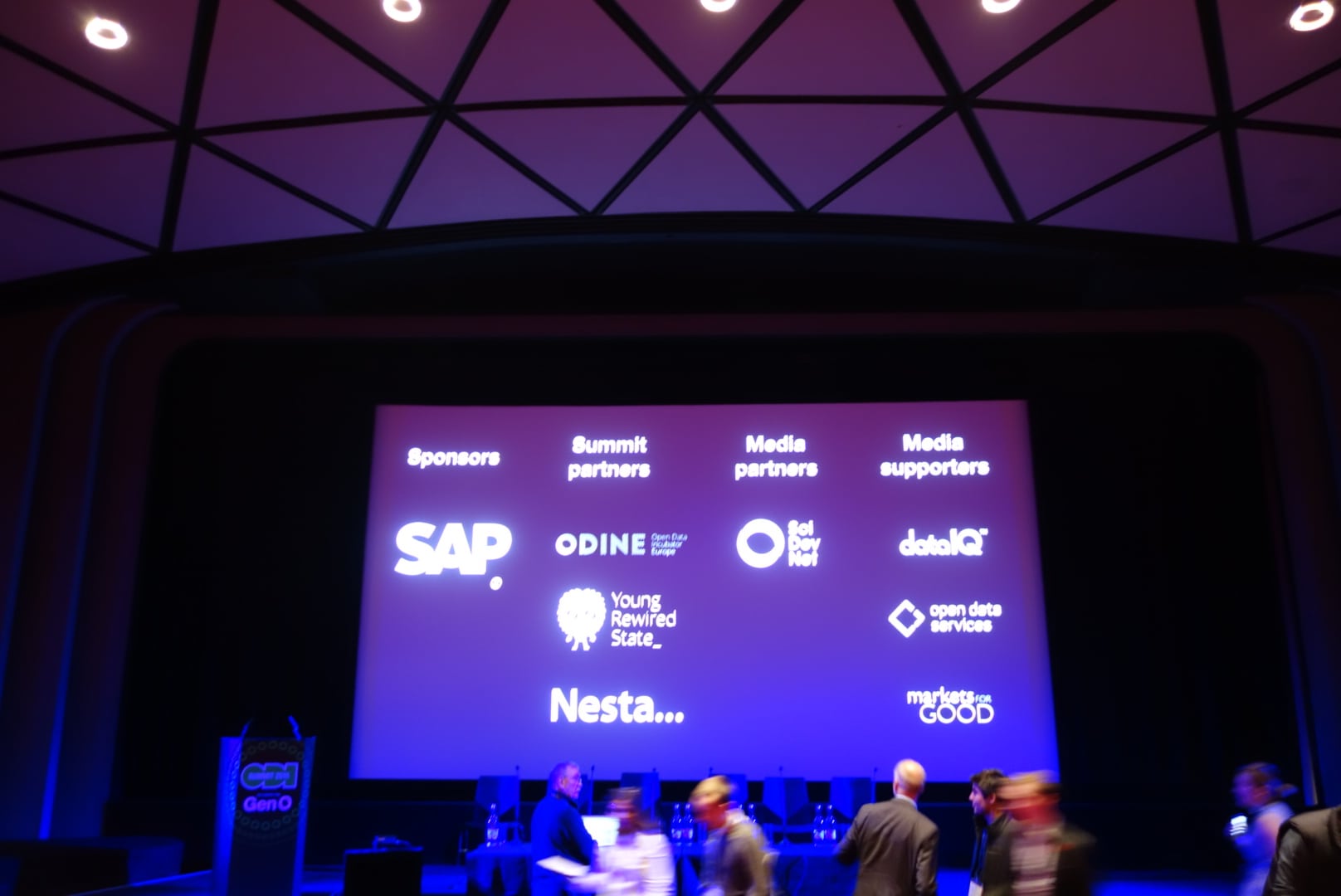 Be sure to find out more about what we got up to at the event by checking out our Storify below!