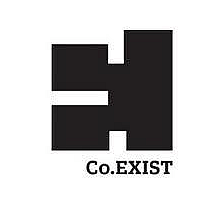 Markets For Good is driven by the "doing" of data, in other words, understanding what is happening now and and, further, creating a space for conversations that lead to action. The big question is not easy: how the social sector can strengthen the infrastructure that defines the demand, supply, and quality of data we use in our work to improve outcomes and change lives. This involves in-depth discussion on classifications, technical standards, protocols, knowledge platforms, and governance (oversight, rights, and protections.) And we enjoy the work.
So, we welcome landing in a category of those who are "maniacal about getting relevant data" as described by FastCoExist in an article that gives a sharp, contextual digest of some to the good work going on with data in the social sector. Written by Meg Garlinghouse, head of social impact at LinkedIn, the article opens with:  "If we can connect the right minds with the most relevant data, together we can tackle global problems that previously seemed intractable. " As an open and collaborative approach that also seeks to connect, align, and accelerate projects and initiatives already underway, we are witnesses to that ethic. It's a good thing to be maniacal about.
Read the full article here.
After that, share your thoughts here in the Comment section below. What are you doing that is working for better data and better data use?  Have you heard of an initiative that we should discuss here?  Many thanks to those who have joined us in the conversation. Ask your friends and colleagues about these topics, as well, and let's add more voices to the discussion.