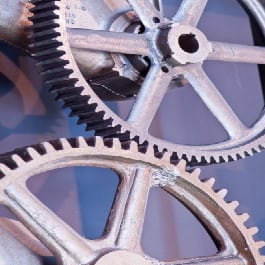 Markets For Good seeks to connect, align, and accelerate the work already in progress toward better use and sharing of data in the social sector. In that spirit, we keep an eye out to highlight other initiatives, events, etc. that are advancing the cause. Here is one to note, related to the significant and visible movements toward more transparency in the social sector: a partnership between the Foundation Center and MicroEdge.
"In order to facilitate its clients' involvement in the Glasspockets initiative, MicroEdge has included hGrant reporting capabilities in the recent release of GIFTS Online 3.3, the latest update to its cloud-based grantmaking system." Read more…
If there is an initiative you think we should know about, contact us: we're open to share more. Thank you!