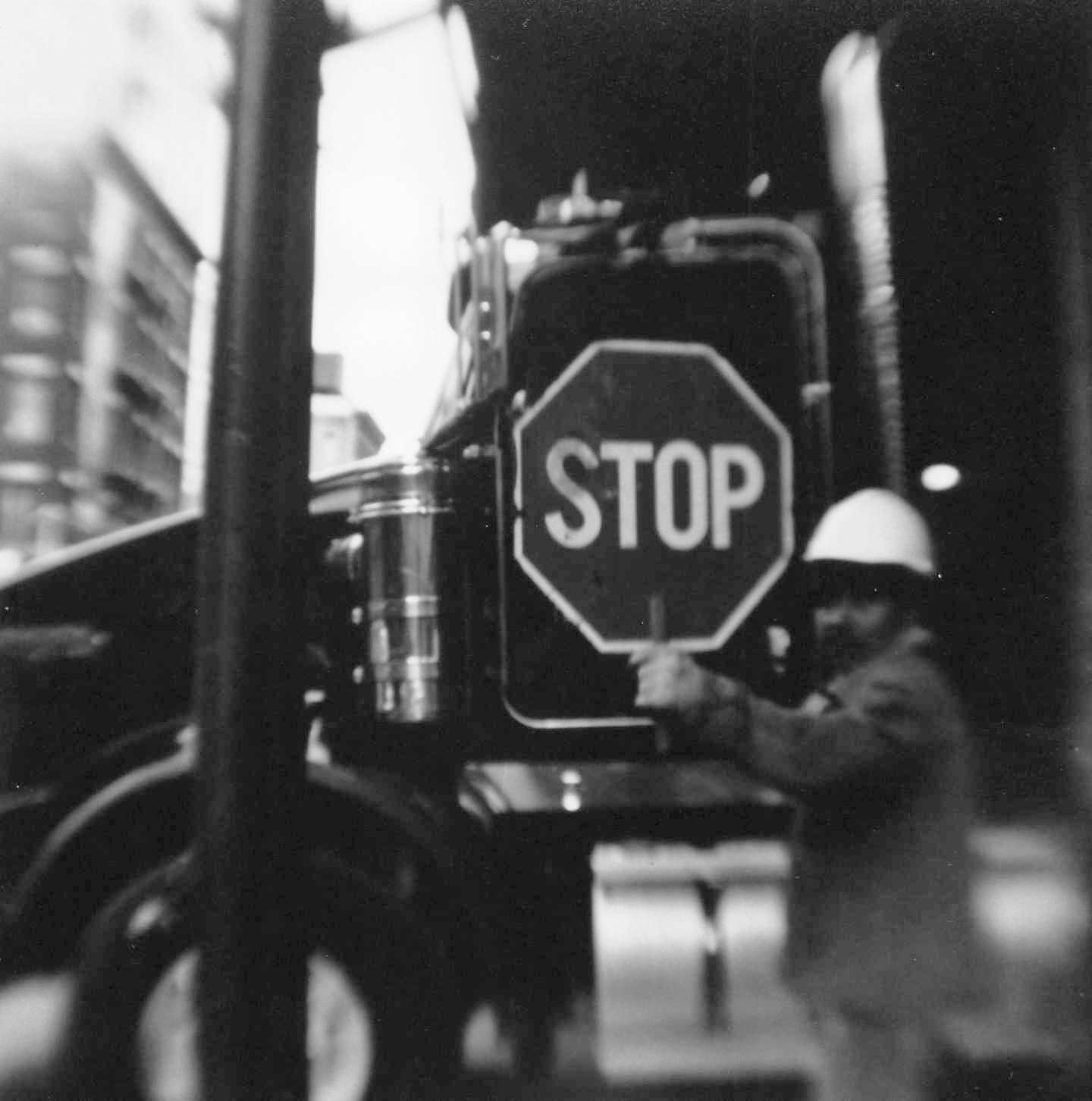 "Stop. Check capacity."
How can we talk about decision-making without a serious look at the quality of inputs, in this case, the capacity of the organization itself? Just a quick note here to highlight one example of work to move us forward in that respect in the social sector. [image: ejh]
Full text below from: McKinsey On Society
…
Great programs need great organizations behind them. That's why we're excited to announce the release of the Organizational Capacity Assessment Tool: 2.0. Based on our original OCAT survey, version 2.0 is now available and designed to be used online.
The new OCAT — like the prior iteration — helps nonprofits evaluate and improve their organizational capacity by asking nonprofit executives and staff to rate their organization's operational strengths and weaknesses across ten dimensions — from management to marketing to technology and more — and then discuss the results. The goal: to prioritize and implement smart, effective capacity improvements. Since its launch a decade ago, the OCAT has been used by thousands of funders and nonprofits and translated into 13 languages.
OCAT 2.0 has been updated and improved based on user feedback and recommendations from experts in the sector. It features a more navigable structure, simpler language, a new advocacy module, fresh and automated data analyses, and a supporting library of resources that includes core documents from the field as well as suggestions for running a high-impact debrief session.
Find out more about the OCAT
Read the OCAT FAQs
Learn the steps required to use the OCAT