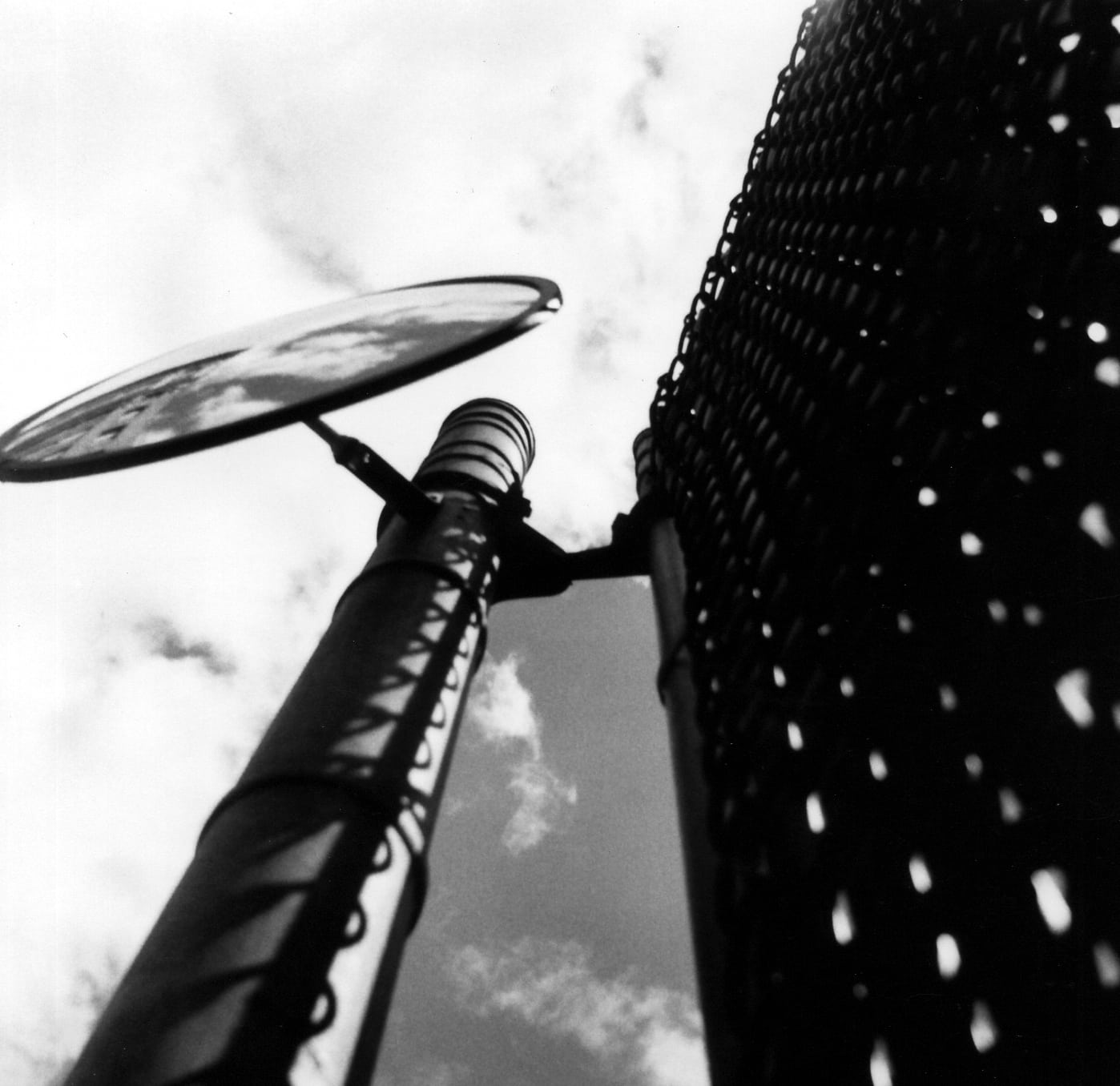 We continue our theme this month as an attempt to deconstruct (and reconstruct) the concept of silos – discretely managed stores of data. The standard sentiment is to tear them down, but is it possible that we actually need them in a certain form, the real "problem" being the determination of what information should flow between them, and how? Melissa Bradley, founder of New Capitalist, examines this question. [Image: "Imaginary Defender of Data" ejh 2011]

…
"We are in an age of knowledge and information, which has led to new and often anonymous kinds of power." – Pope Francis
The collection of data is exciting and scary at the same time. One significant opportunity in the world of big data is the potential to accumulate massive amounts of data from diverse sources. Due to costs and access related issues, data has historically been secondary in nature, leaving room for error and missed perspectives. With technology and other advancements we now have the ability to collect client level or primary data which can lead to the democratization of opinion and hopefully better service delivery.
For example the use of mobile devices to collect client data on health service delivery in developing countries has shifted the over-reliance on doctors and their perceptions to input from patients on their own symptoms, information about surroundings, family history and the like. By increasing data inputs the opportunity to engage diverse perspectives and not just the privileged few has led to good insight into program effectiveness and success. While it is dangerous to assume that big data will lead to better decisions, at minimum, the collection and use of more and better data from diverse perspectives could make decisions more inclusive and democratic.
With increased data inputs, however, we also run the increased risk of loss of privacy and bad decision-making. In India, due to population size and corruption, there are hundreds of thousands of residents who are undocumented. Recently a major corporate entity decided to travel across the country to document folks in an effort to provide identification, help understand the population and create a national population registry. Many activists are concerned of the potential legislative backlash where the government would now require the presentation of an ID to gain services, which currently is not required. They are also concerned what the government would do with the information they receive.
While these concerns are valid there are some who share the positive outcomes of the program, like a rural farmer. Once he was able to secure an ID, he was able to apply for government grant programs that have supported the growth of his farm, as well as receive mail and open a bank account.
As members of the social sector, charged and bound by a moral obligation to help others, it is important to differentiate between data collection and data sharing.
I advocate for silos and guard rails to govern data sharing, especially as it relates to the protection and agency of personal data. As individuals count on the social sector to do well for them and by them, it is important to share data that can help make change and not cause harm.
The sharing of data in aggregate – about a group, community or school – can help identify trends in a community, rate of climate change or spread of disease. Sharing individual data does nothing more than highlight potential vulnerabilities and provide a high level of subjectivity to its application. However aggregated data can be used to tell a story, paint a picture, identify trends.
Regardless of how we share data, it's important to remember that data has no value without context. Data has problems with power, agency and ownership. Data alone does not and will not solve problems. You will always need interpretation, context and stories. With this in mind, our concern is not as much for the silo as a limiting structure, but rather for the larger question of how we manage the flow of information to achieve missions.

…
Your Turn
[poll id='26']